Datastore is the storage of all the virtual infrastructure. When we create the vm we require the guest os iso to install the guest operating system in the vm.
Featured Sponsor
You can upload the any ISO image to your datastore so you can use it for vm.
In this post i will show you how to upload ISO to datastore.
Step 1:
Login to vSphere Web client.
Step 2:
Choose the Storage option.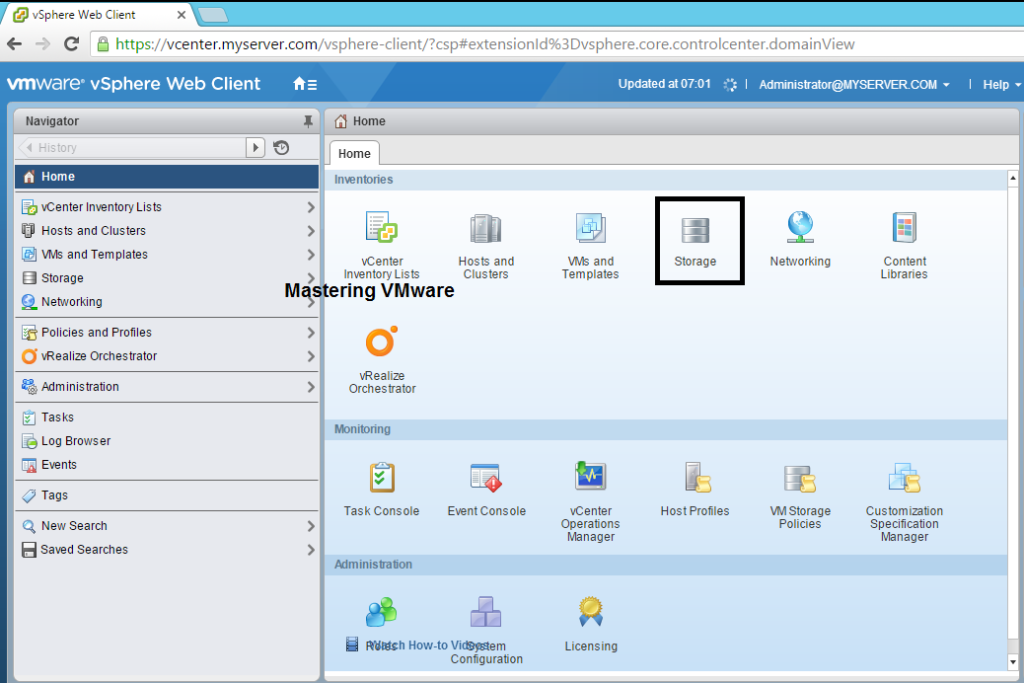 Step 3:
You will get your vCenter click on Arrow to expand.
Click on data center arrow to expand.
Choose the datastore where you want to upload.
Step 4:
Right click on the datastore & clock Browse files.
Step 5:
You will get the datastore files.
Here you can find the VM files & other files.
Click on the green plus icon with storage to upload file.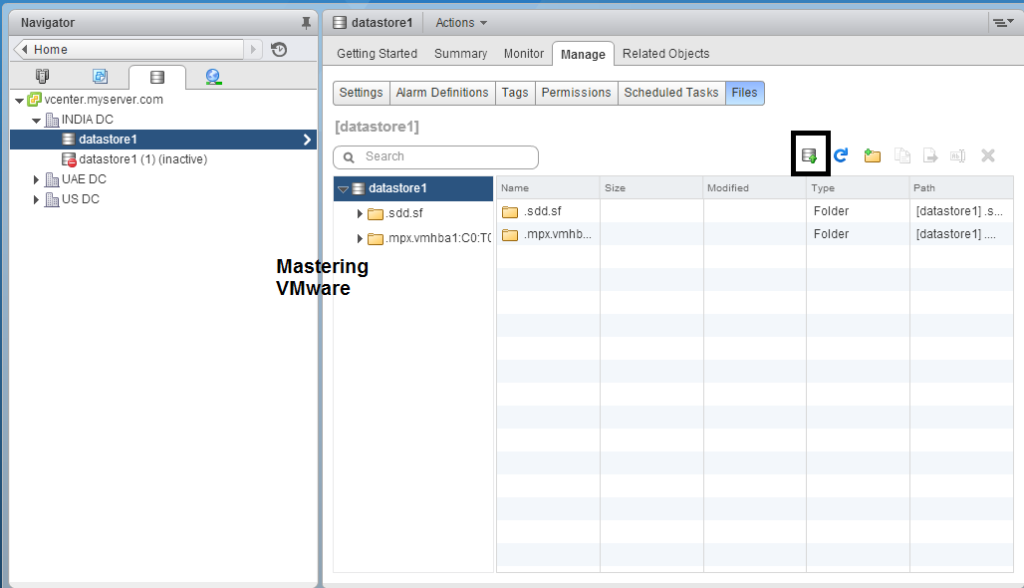 Step 6:
Browse your ISO image & double click on it.
Step 7:
You will see the progress bar in the bottom about the uploading progress & date, time.
Step 8:
After successful uploading you will find the ISO image uploaded in the datastore.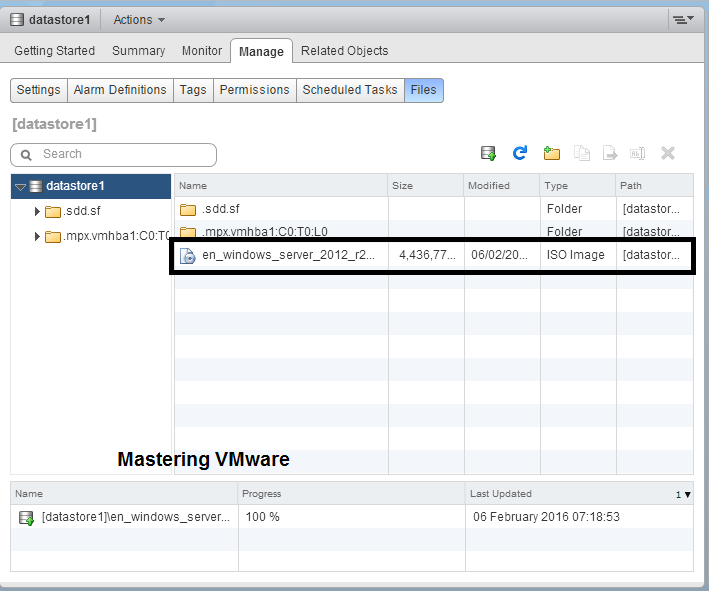 That's it you have successfully uploaded the ISO to datastore.
That's it for Today Friends. I Hope you liked reading this post & If you find anything more to be added or removed feel free to write it in our comments. If you find it useful You are Feel free to share this on social media to help others & spread knowledge.
If you have any query on any thing you are free to write it in our comments section & we will make sure to provide you the better solution as soon as possible.
Checkout our Facebook Group for Discussions & More Stuff.
Like & Share our Facebook Page for Latest Updates.