VMware Workstation is almost used by most of the IT Professionals for their testing purposes. So that you can test and create your own virtual environment. Latest version of VMware Workstation is 15. So whenever new VMware Workstation is announced it comes with the new features, improvements and bug fixes.
It is best to use the latest version so to get more features and benefits of VMware Workstation. In this post we will see on How you can easily upgrade your VMware Workstation Step by Step. Upgradation process is quite simple there is noting complex.
Before starting upgrade you have to download the VMware Workstation Installer from VMware Portal.
Step 1:
Download the VMware Workstation.
Run the Installer.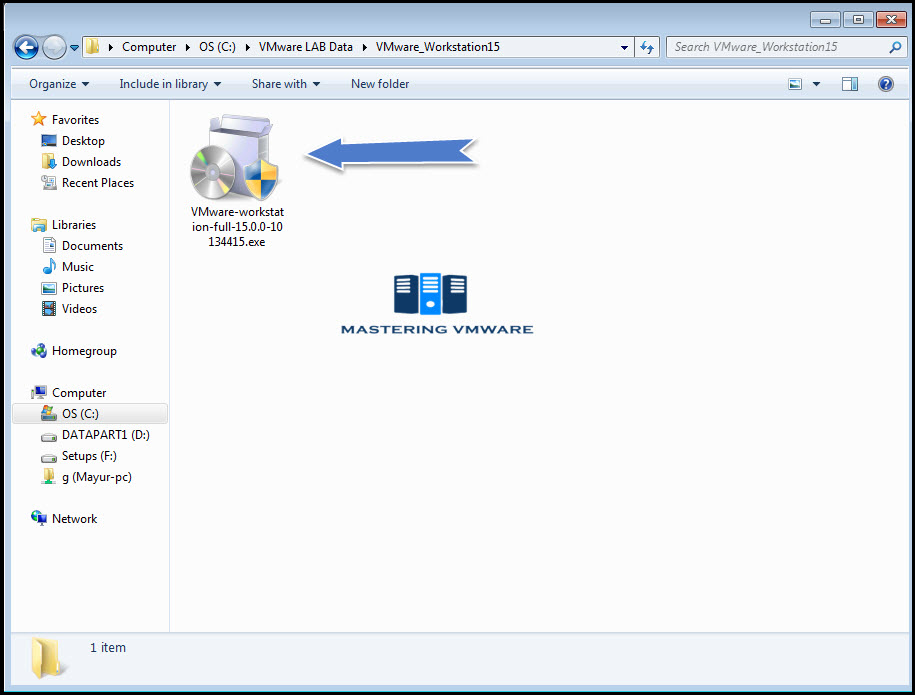 Step 2:
Select Yes to run the Installer.
Step 3:
Installer wizard starts here.
Click Next to continue.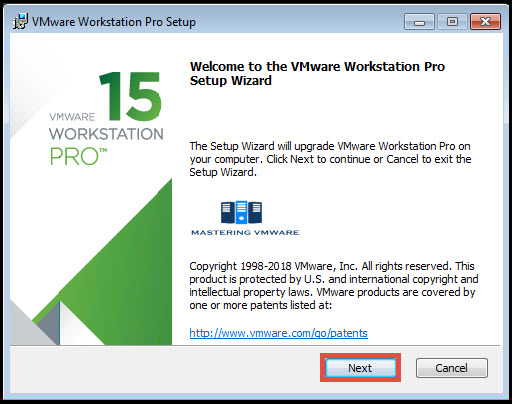 Step 4:
Read and Accept the license agreement.
Click Next.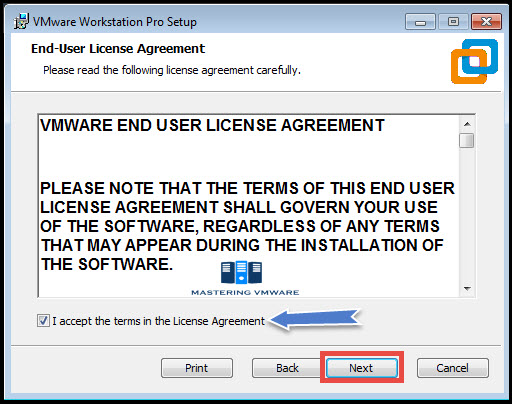 Step 5:
Specify the installation destination.
Click Next.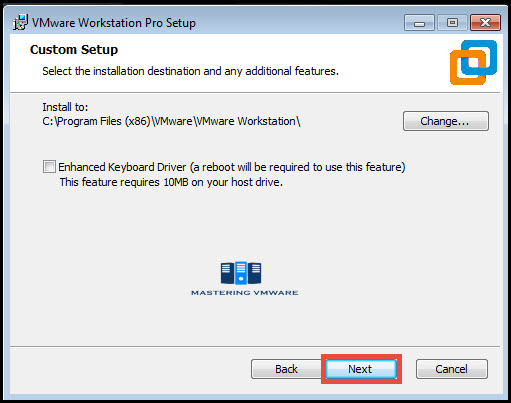 Step 6:
You can configure to check for Updates on the VMware Workstation startup.
You can join VMware Customer Experience Program here.
Click Next to continue.
Step 7:
Create shortcuts if you want on desktop and start menu.
Click Next.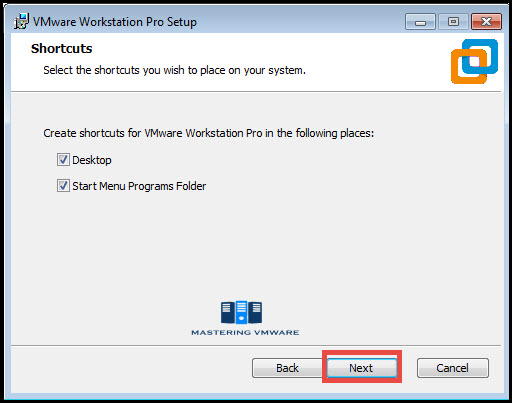 Step 8:
Click on Upgrade to start the Upgradation of process.
Step 9:
Now you can Provide license or click Finish to close the wizard.
Step 10:
Provide the license key.
Select Enter to continue.
Step 11:
Click Finish to exit the wizard.
Now you can access the VMware Workstation :
Using this simple way you can Upgrade VMware Workstation easily.
Note: In this process we have upgraded VMware Workstation from 14 to 15.
That's it for Today Friends. I Hope you liked reading this post & If you find anything more to be added or removed feel free to write it in our comments. If you find it useful You are Feel free to share this on social media to help others & spread knowledge.
If you have any query on any thing you are free to write it in our comments section & we will make sure to provide you the better solution as soon as possible.
Join Our LinkedIn Group to get Updates & Discussions : Mastering VMware.
Checkout our Facebook Group for discussions & more.
You can also Like & Share our Facebook Page for Latest Updates.