vRealize Suite Lifecycle Manager also called as the vRSLCM which is VMware solution to simplify the deployment, configure, patch & upgrade of vRealize Suite products. In this post we will see on How to Add Datacenter in vRSLCM.
Featured Sponsor
vRealize Suite Lifecycle manager allows you to add datacenter which will represent as your physical datacenter & you will have understanding of each datacenters in your environment. If you have multiple datacenters than also you can easily manage multiple datacenters for vRealize Suite product deployments using vRSLCM. In each datacenter you can easily deploy your vRealize Suite products according to your requirement.
If you haven't installed vRealize Suite Lifecycle Manager than check our step by step Installation:
How to Install vRealize Suite Lifecycle Manager Step by Step ?
So let's see how to add datacenter in vRSLCM:
Step 1:
Login to vRealize Suite Lifecycle Manager.
Step 2:
Click on Lifecycle Operations.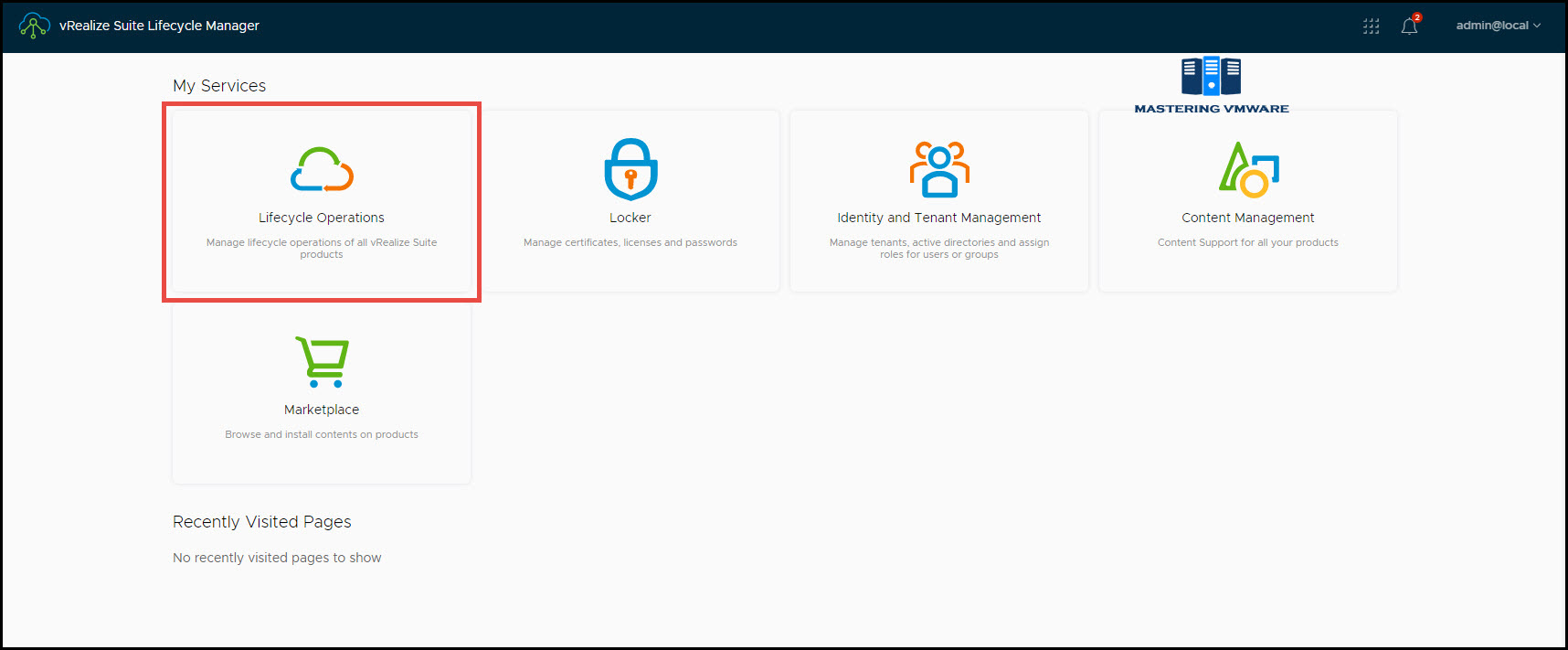 Step 3:
Select Datacenters from the Navigation bar in the left.
Click ADD Datacenter.
Step 4:
Provide the Datacenter name.
You can also set the exact location of your data center by searching city name.
Click Save.
You will see that your datacenter is added successfully.
That's it, using this way your first step is to Add Datacenter in the vRealize Suite Lifecycle Manager. Once you have added Datacenter in vRSLCM next step is to add vCenter server & further configuration.
In the next post we will see on how to add vCenter Server in vRSLCM.
That's it for Today Friends. I Hope you liked reading this post & If you find anything more to be added or removed feel free to write it in our comments. If you find it useful You are Feel free to share this on social media to help others & spread knowledge.
If you have any query on any thing you are free to write it in our comments section & we will make sure to provide you the better solution as soon as possible.
Join Our LinkedIn Group to get Fast updates about our posts : Mastering VMware.
Checkout our Facebook Group for discussions & more.
You can also Like & Share our Facebook Page for Latest Updates.